Beeldend werk
Sinds enkele jaren maak ik ook beeldend werk. Op deze pagina wat voorbeelden van een aantal series.
Gemengde technieken op papier.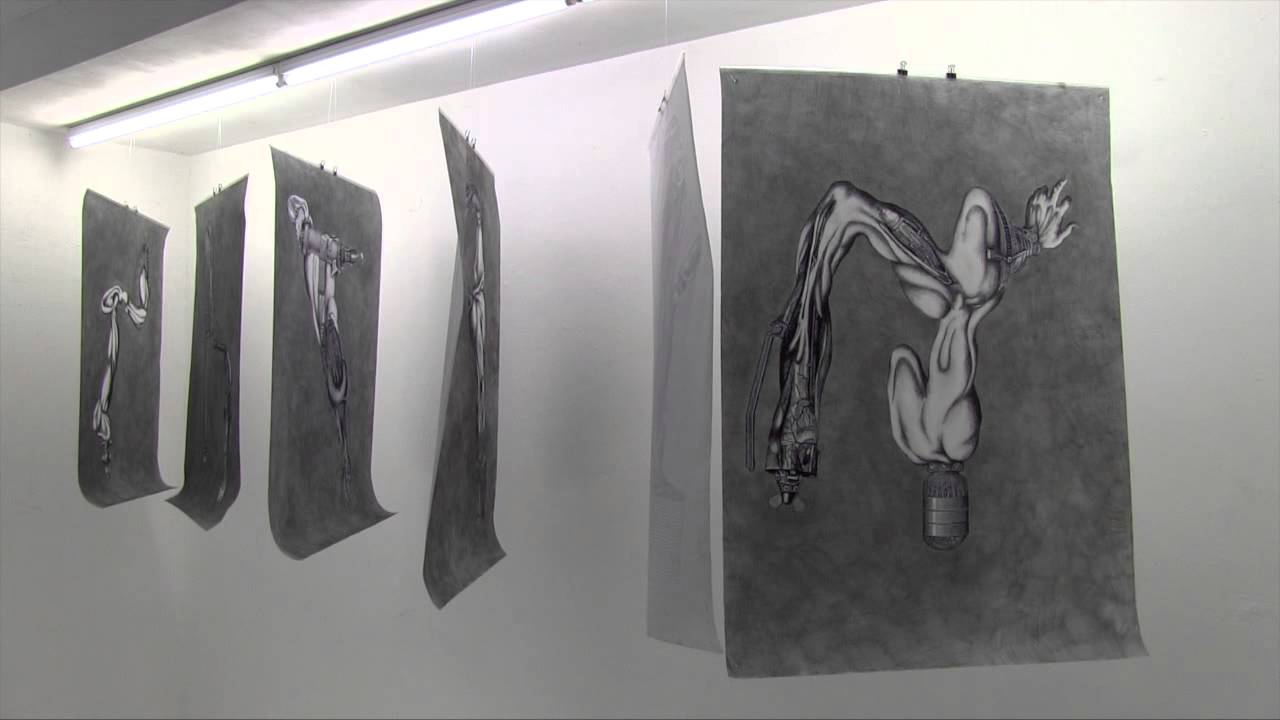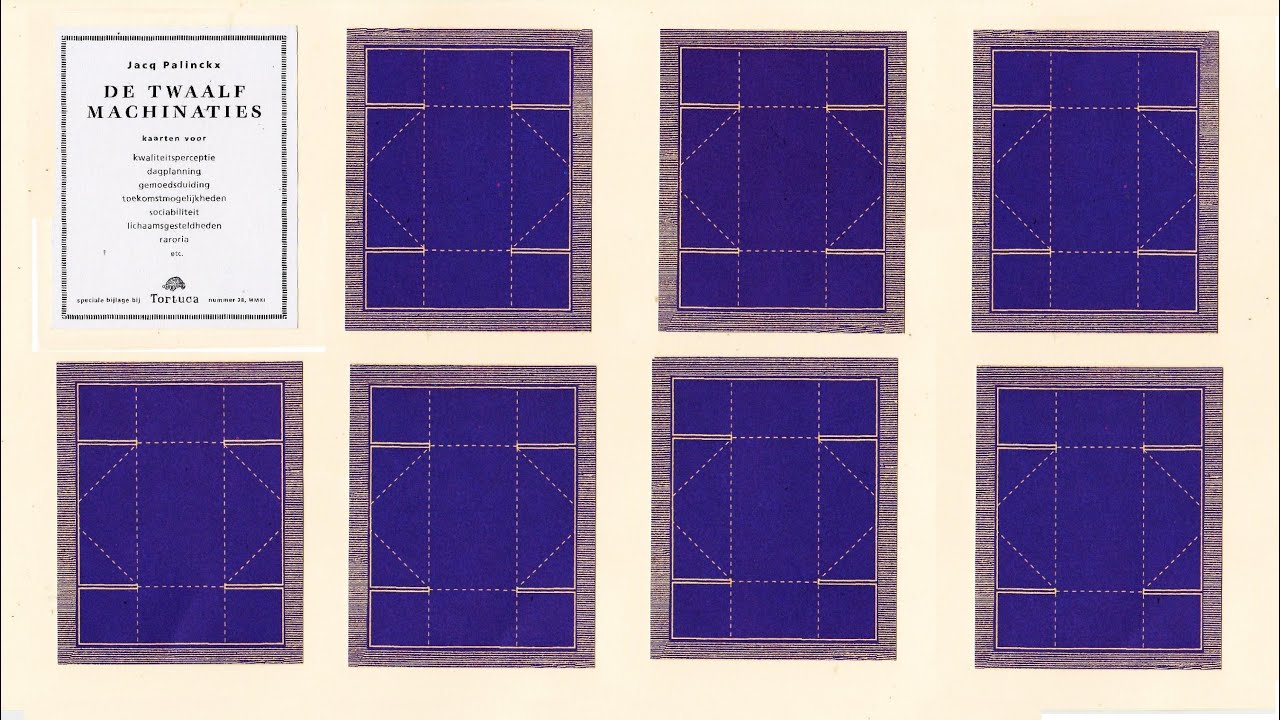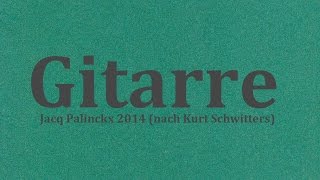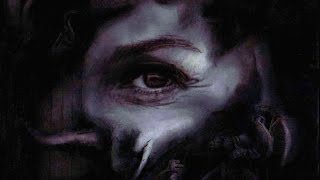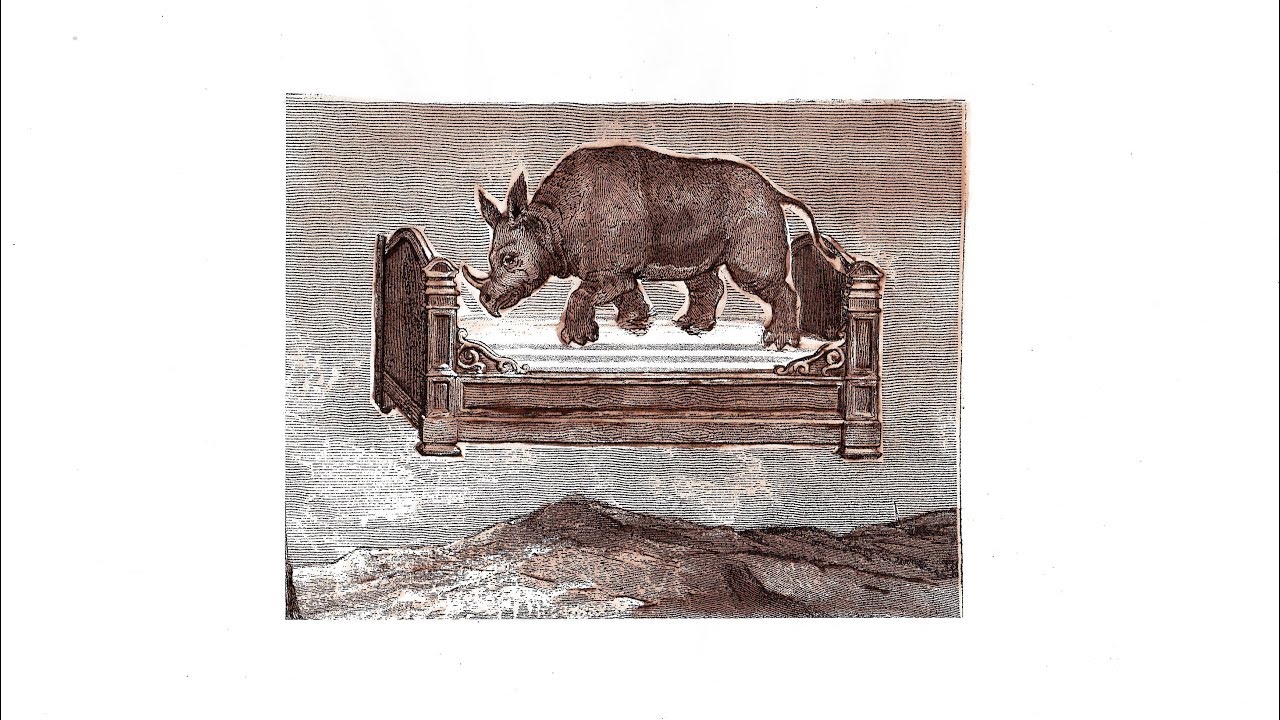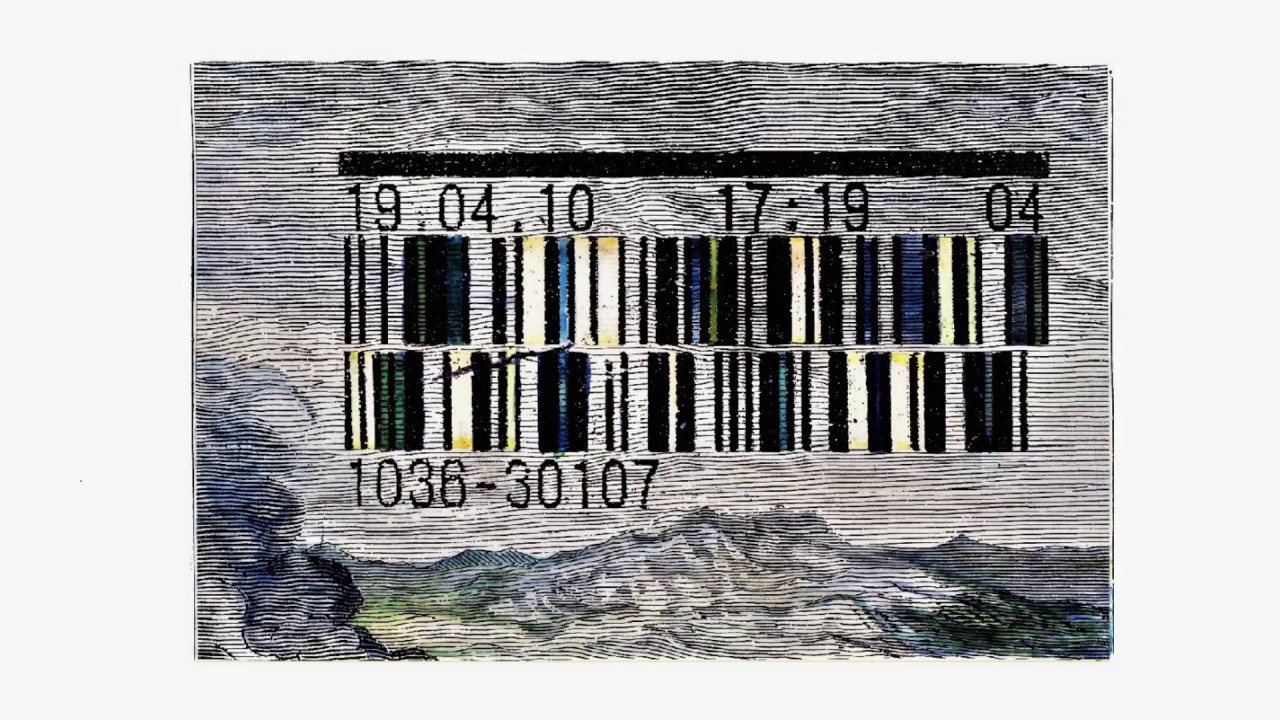 Code 1-2-3-4-5-6-7-8-9-10-11-12
1-2-3-4-5-6
My six big drawings from 2012. No sound! Filmed by Eric de Clercq in Sign, Groningen, october 2014. During PAND7090 on the Sounds Of Music-festival.
Twelve Machinations
Realised by Jacq Palinckx 2015 (no sound) The twelve cards with instructions are published in 2011 in Tortuca 28 (magazine for literature and visual arts) Thanks to Paul Bogaers.
Gitarre
Written by Jacq Palinckx in 2014 for PAND7090 (after Kurt Schwitters) Animation made for the celebration of the 100th birthday of Dada, 5-2-2016, in the NWE Vorst, Tilburg organised by
Eye(s) 1-2-3
Realised by Jacq Palinckx 2016 (No sound!) Original drawings 2013
Sepia 1-2-3-4-5-6-7
Work on paper, mixed media, by Jacq Palinckx 2009. Video 2018. No sound! Watch on full screen.
Code 1-2-3-4-5-6-7-8-9-10-11-12
Work on paper, mixed media, by Jacq Palinckx 2011. Video 2018. This serie was part of the exhibition